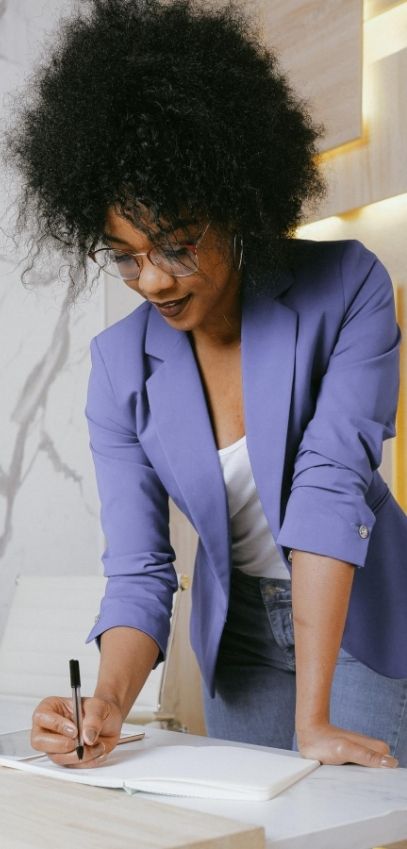 Digital Marketing

for

Nigerian Businesswomen
The
Problems
of
Nigerian
Business Women
Before we get to the actual list of 15 business ideas, let's go over how to proceed once you find
Read More »
Business
Woman
of the Week
Uche Pedro is the founder of BellaNaija.com, which creates and distributes engaging internet content for Nigerian and Pan-African audiences.
BellaNaija.com has become Africa's go-to leisure, entertainment, and fashion destination thanks to Uche's keen understanding of media trends.
Her website has a devoted following among Nigeria's young, cosmopolitan, upwardly mobile population, with over 1 million monthly unique visitors and 9 million page views.
I didn't really know much about ecommerce.Creative Fountain made it much easier for me to sell beauty products online.
Creative Fountain helped us create digital channels to reach out to customers. They've been a reliable partner for the past two years.
What I like about Creative Fountain is their attention to detail and their willingness to go the extra mile to assist me.