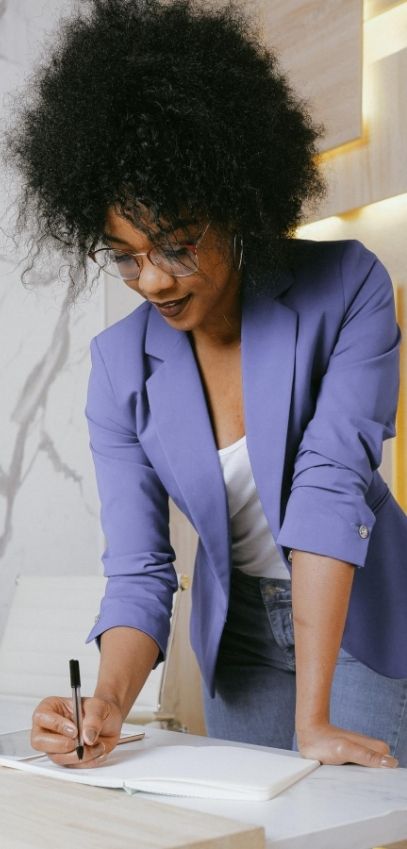 Business Ideas

for

Women

Entrepreneurs
The
Problems
of
Business
Women
Dear aspiring businesswoman, who has a big, scary, compelling, idea in your heart… but you're not sure how to start
Read More »
The fortunes of African women entrepreneurs are about to change. Nigerian businesswoman, philanthropist and founder of Flourish Africa, Folorunso Alakija,
Read More »
Ecommerce stores—businesses that transmit goods, services, and funds over the internet—vary in size and scope. Ecommerce sales in Nigeria
Read More »
Business
Woman
of the Week
Uche Pedro is the founder of BellaNaija.com, which creates and distributes engaging internet content for Nigerian and Pan-African audiences.
BellaNaija.com has become Africa's go-to leisure, entertainment, and fashion destination thanks to Uche's keen understanding of media trends.
Her website has a devoted following among Nigeria's young, cosmopolitan, upwardly mobile population, with over 1 million monthly unique visitors and 9 million page views.